Windowtintlaws.us aims to provide accurate and updated information on Car Window Tinting Laws in the United States. Every state has different laws, rules, regulations and guidelines and we are offering concise data for legally allowed window tint darkness and reflection for each of the 50 states.
The information provided on this website is generic STATE tint law information and you must note that your specific district, county or city may have its own specific restrictions, exemptions or regulations. To be on the safe side you should verify any information you find on the internet yourself with your local DMV or other law enforcement authorities before tinting your car windows to avoid any potential headaches. Checkout these 7 reasons you should tint your car windows.
Car Window Tinting Laws By State:
Simply click the state that you would like more tint laws information for and you will be taken to a page specific to that state. We constantly update the info provided on our window tinting laws pages to make sure they are as up to date as possible but in the event you notice any incorrect data please let us know via our contact page.
Additionally, if you would like to learn more about auto window tinting be sure to take a look at the rest of the articles provided on this website. It is our goal to not only make you aware of the window tint laws by state but to also help you learn different topics such as how to tint your car windows by yourself or how to choose car window tint foil.
We are even producing articles on how you can save money by tinting your car windows. If you have any questions for us or need comprehensive articles about any window tinting topic be sure to let us know!
Checkout Our Most Recent Window Tinting Articles!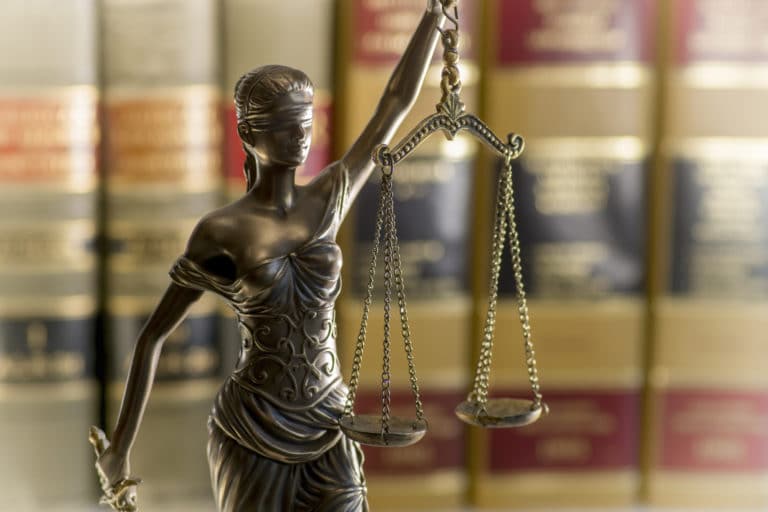 Tens of millions of non-fatal injuries occur via car accidents every year. Given that massive number, it seems inevitable that eventually, you'll end up in a vehicle collision. Since you're reading this post, you may
Read More »
Window Tint Laws By State: