Last Updated on August 23, 2022 by windowtintlaws.us
5 Reasons To Know The Window Tint Laws In Your State 
You just got your hands on your dream car, and you want to do everything you can to deck it out.  You want the best features, and having dark windows will grant you the ultimate level of privacy in your vehicle.  
Before you go darkening your glass, it's wise to check in to the legal stipulations regarding tint in your state.  Take a moment to read through a few reasons why it's crucial to know the window tint laws in your state, and go forth in knowledge.  
You could get pulled over by the police
First and foremost, having too dark a tint on your vehicle windows could lead to a run-in with police.  Most people don't enjoy the anxiety and irritation caused by a traffic stop, and a simple traffic stop could lead to bigger problems.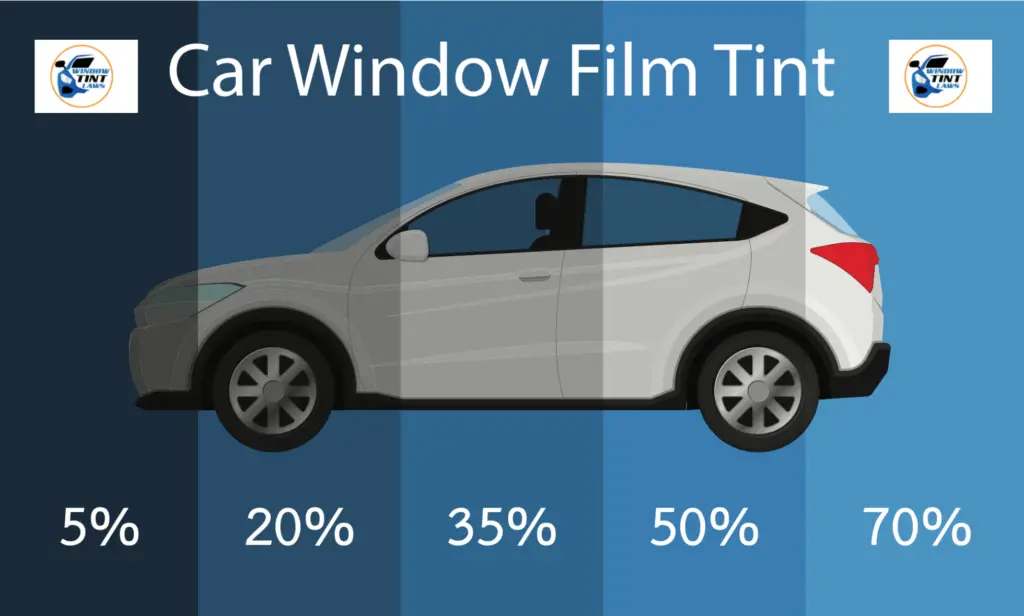 Don't give the police a reason to be interested in what you're doing, and get it right from the start.  Knowing the legal tint boundaries could save you from a nasty traffic ticket and fines.  You don't want your window tint to cause you to need legal services before it's all said and done.  
Tint laws are set for a reason
People tint their vehicle windows for a long list of reasons.  Some do it to reduce the heat inside the vehicle in the midst of summer.  Some people tint their windows for privacy, and sometimes tint can add safety to your vehicle. 
However, tint laws are set for a reason.  Too dark a tint or a bad tint job can obstruct your ability to see what's going on around you while you're driving.  Play it safe, and understand tint laws before you take your vehicle to be fitted.  
You don't want to have to redo the job
If you don't pay any attention to the tint laws in your state, you may darken your windows too much.  After a few times of the police bothering you on your way to work, you'll want the inconveniences to cease.  
You'll have to have the tint redone on your vehicle to set things right, and that will only cost you more money.  Doing it right in the first place will save you money and hassle.  
The installer may not be in the know
In a perfect world, someone working in a certain profession would be completely competent in that profession.  However, this is not always the case.  If the person tinting your windows isn't in the know about the legal tint restrictions in your state, you could end up going too dark.  
Ride in style and in peace 
It's better to prepare yourself with knowledge before ever scheduling the appointment to have your windows tinted.  By simply looking up the information yourself, you can save money, time, and a lot of hassle in the future.