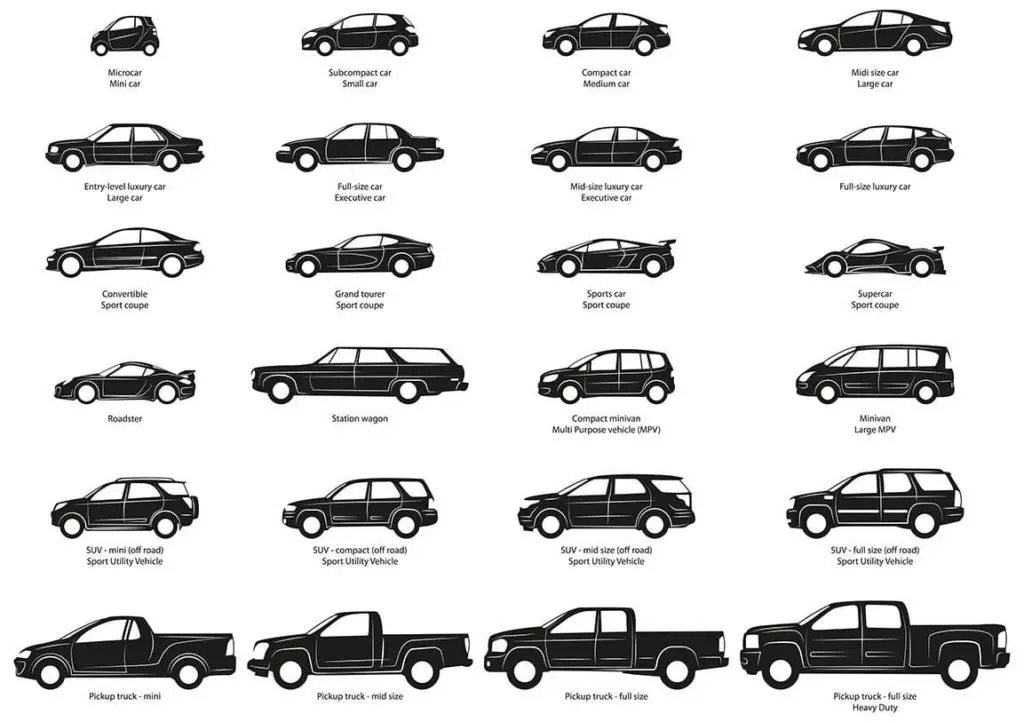 What's The Difference between Passenger cars and multipurpose vehicles?
Window tint laws vary from state to state, this means the tint law in each state are different depending on the type of vehicle you have.
Where appropriate, window tinting regulations can be significantly different.
The difference all depends on whether you have a passenger vehicle or multi-purpose vehicle.
Passenger Cars vs MPV (Multi Purpose Vehicles)
Vehicle type is based on federal classification. Your vehicle is likely either a "Passenger Car" or a "Multi-Purpose Vehicle"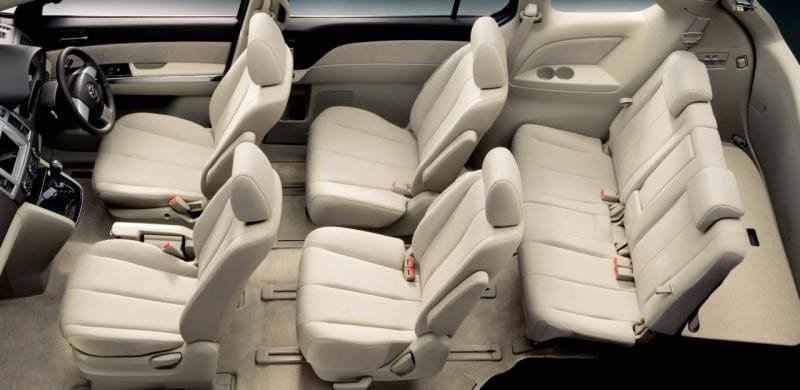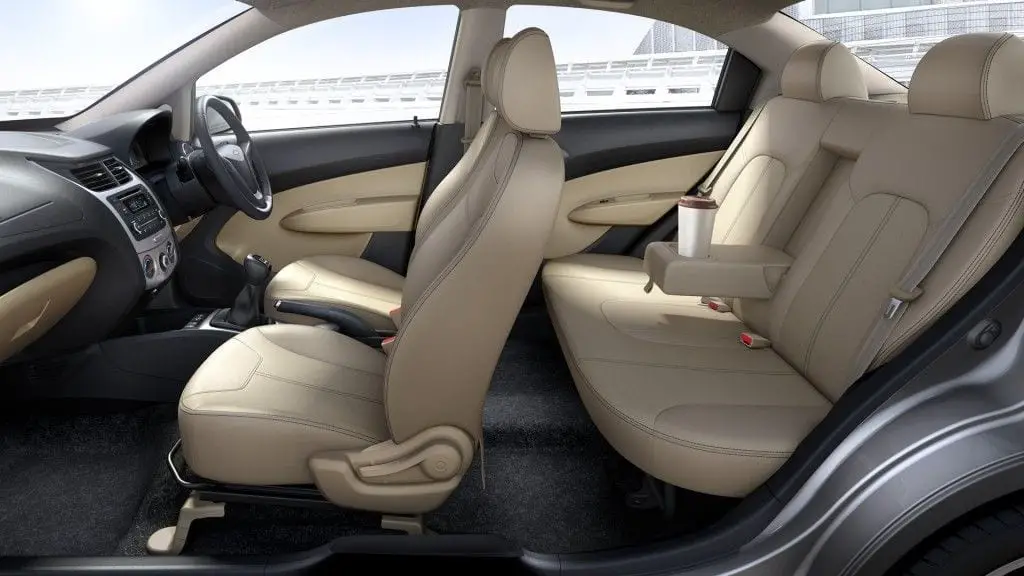 Identifying a Passenger Car or MPV
The best way to identify whether your vehicle is a passenger car or multi-purpose vehicle classification is to look for a Federal ID label.
This is the sticker/label that you see when you open your drivers side door.
This label also features your VIN (vehicle identification number) as well as information manufacturer information.
Which vehicles are "passenger cars"?
Passenger Cars federal vehicle classification includes: sedan, coupe, hatchback, convertible, station wagon, hardtop.
Law defines Passenger Cars as: Passenger car means a motor vehicle with motive power, except a low-speed vehicle, multipurpose passenger vehicle, motorcycle, or trailer, designed for carrying 10 persons or less.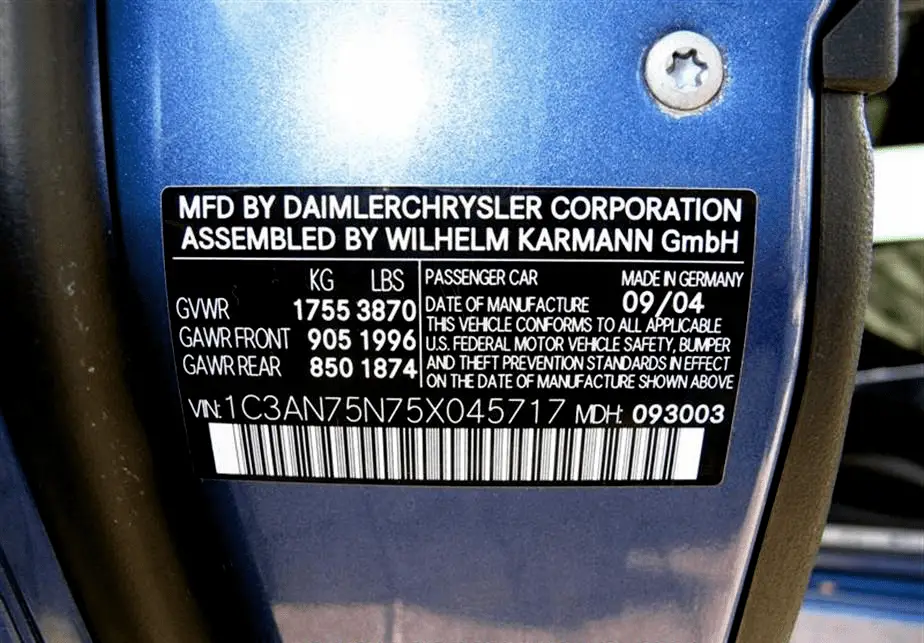 Which vehicles are "multi-purpose vehicles"?
Multi-purpose vehicles are often also referred to as multi-passenger vehicles (MPV) and multipurpose passenger vehicles.
MPV classification includes: SUVs, recreational vehicles (RV), pickups, panels, vans, campers, minibuses, sport utility vehicles, and similar vehicles.
Law defines MPVs as: Multipurpose passenger vehicle means a motor vehicle with motive power, except a low-speed vehicle or trailer, designed to carry 10 persons or less which is constructed either on a truck chassis or with special features for occasional off-road operation.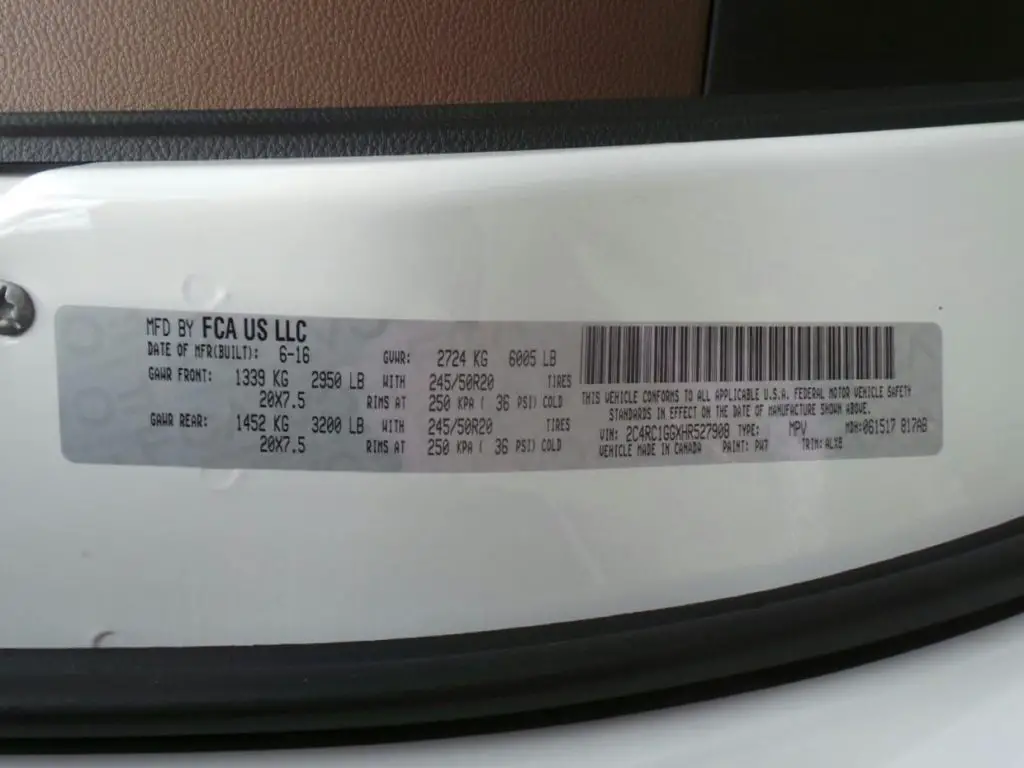 Determining Minimum Tint Transmittance Standards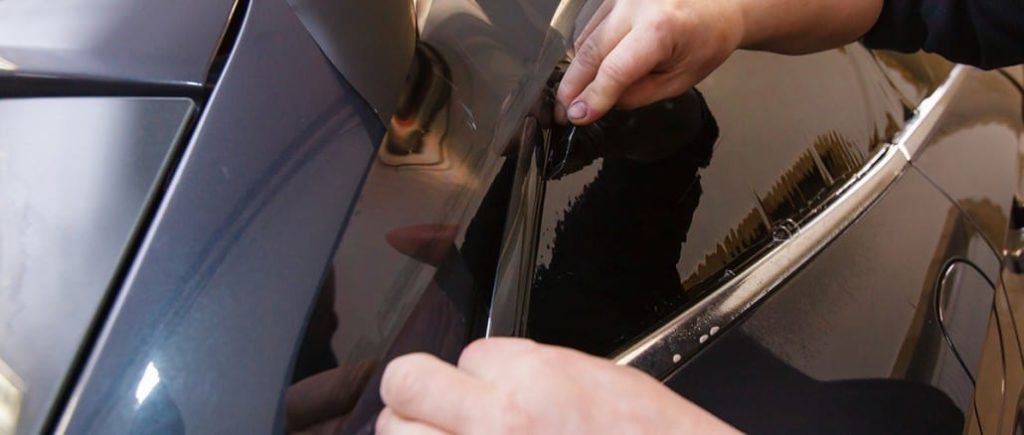 A Minimum of 70% VLT (Visible Light Transmission) is required on vehicle's windows, as based on Federal Motor Vehicle Safety Standard 205 (Glazing Materials – 49 CFR §571.205). The primary purpose of this requirement is to ensure adequate visibility through the windows, thereby reducing the risk of a motor vehicle crash.
So is having a vehicle with 70% light admittance is legal? This is not always the case. Most states do not permit any aftermarket tint to be installed due to most being factory tinted already meeting those standards. More often than not, tint laws are stricter on the front windshield. This is to meet safety standards and not hinder the drivers sight.

Not sure what your tint percentage is? Use this Tint Tester to find out.
It is vital that you know the difference between manufactured/factory tint, and aftermarket tinting.
Knowing the different kinds of window tint film is also important, Checkout this article that covers those different tint films.
As talked about before, many windows come tinted straight out of the manufacturer, it can be tinted darker than state's tinting laws in some cases.
If your vehicle is manufactured that way, your vehicle may be alright; varying from state to state.
Do not forget to read tint laws pertaining to your specific state.