Last Updated on August 23, 2023 by windowtintlaws.us
20 Window Tint
"The tint percentage refers to the portion of visible light that passes through a tint treated window".  This percentage is also known as visible light transmission (VLT). 
For example, if you have treated your window with a 20% window tint, it means that 20% of the light is allowed to enter your vehicle.
20 Window Tint Before and After (Picture)
Below is a before and after picture of a car that started with no window tint film and then added a 20% window tint so you can visualize the difference before and after the tint was added.

What Does 20% Tint Mean?
If you have applied 20% window tint, this means only 20% of the visible light is entering your car.  A car usually comes with a built-in factory tint ranging between 15-20%.
From this explanation, it can simply be understood that the higher the percentage of the tint, the lighter the color of the tint will be. So a 20 tint percent is darker than a 70 or 80 % tint. That's why you may see that 20% is illegal in most states.
How Dark is 20% Tint?
20% tint is fairly dark as it allows just 20% of light to pass through the car window, blocking the remaining 80% of light. This means that the driver may have to compromise on visibility, though it is great for privacy purposes. 
The associated visibility risk becomes one of the prime reasons that most states do not allow dark tints for cars and declare them illegal for driver side and passenger windows. Although some states will allow this tint on rear windows & back windshield (back window).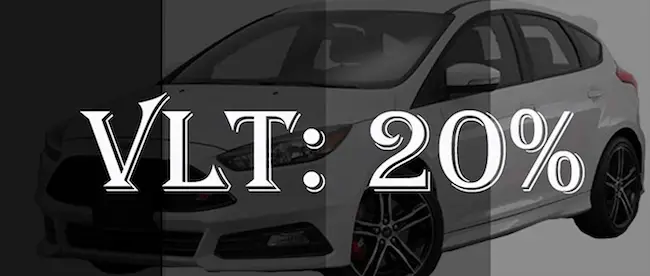 Can you See Through 20% Tint at Night?
Yes. But it can be a little difficult and it depends on the circumstances outside. It also depends on how dark it is outside.
For example, in the early evening when it's not too dark yet, you may not notice a problem driving, but when it gets darker, this window tint may become a problem.
You may also find it difficult to park your car, as parking requires looking through rear windows. You will probably have to roll down your windows at night with a 20% tint to drive safely, especially in tight corridors. 
But again,  you can't just install any level tint darkness on your car windows, you will have to see if you are allowed to use a 20% tint film according to your state's laws.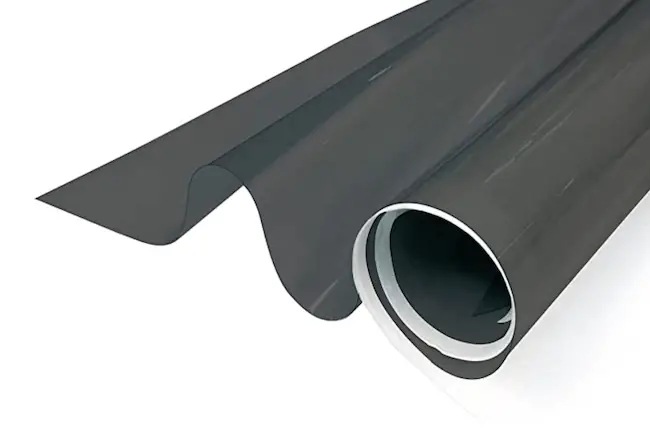 Is 20% Tint Dark Enough?
Yes. While this is subjective and more personal opinion, remember that the 20 tint film will block 80% of the light from passing through.
It's dark enough and a great option that offers a high level of privacy, protection and prevents intruders from seeing inside the car.
With 20 percentage tinted windows, people outside the vehicle can see through windows when they are very close but, not very well from a distance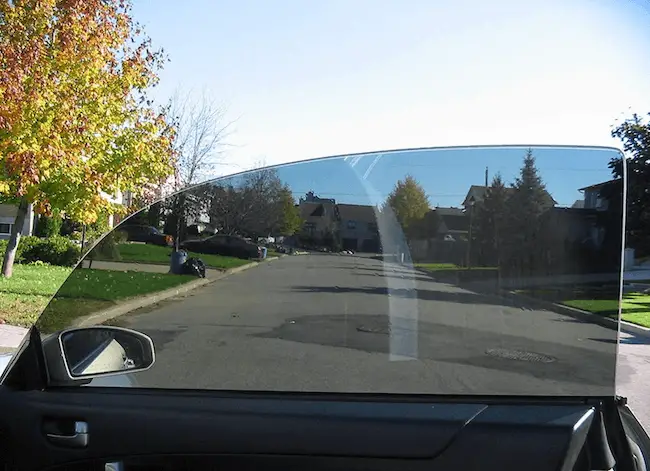 What is the difference between 20% and 35% Window Tint?
20% window has 20% visible light transmittance whereas a 35% window tint film has 35% VLT. This means 35 % window tint allows more light to come in and is lighter than a 20% window tint.
Although 35% car window tinting also gives a darker and more stylish look, it is comparatively easy to see through, particularly at night. 
How much Does 20% Tint Cost?
The cost of getting your vehicle tinted with 20% film or purchasing 20% tint film rolls depends on a variety of factors such as; 
The brand you prefer as brands may determine quality and price. A quality film is certainly different than a cheap one. Some brands offer an installation tint kit alongside. If not, you may also have to purchase one.
The material and technology you want to go for.
The warranty
The size of the film or the quantity of material you need to treat your windows.
How many windows do you want to tint? That is only front side windows or the back windows too.
Whether you are looking for professional services for a flawless installation or doing it as a DIY project. Again the details such as make, model, and year of cars matter when you want professional service.
20% Tint Film – Best Choice
20 tint percentage films are available online for purchase, here are some top options based on reviews, customer feedback, pricing, and brand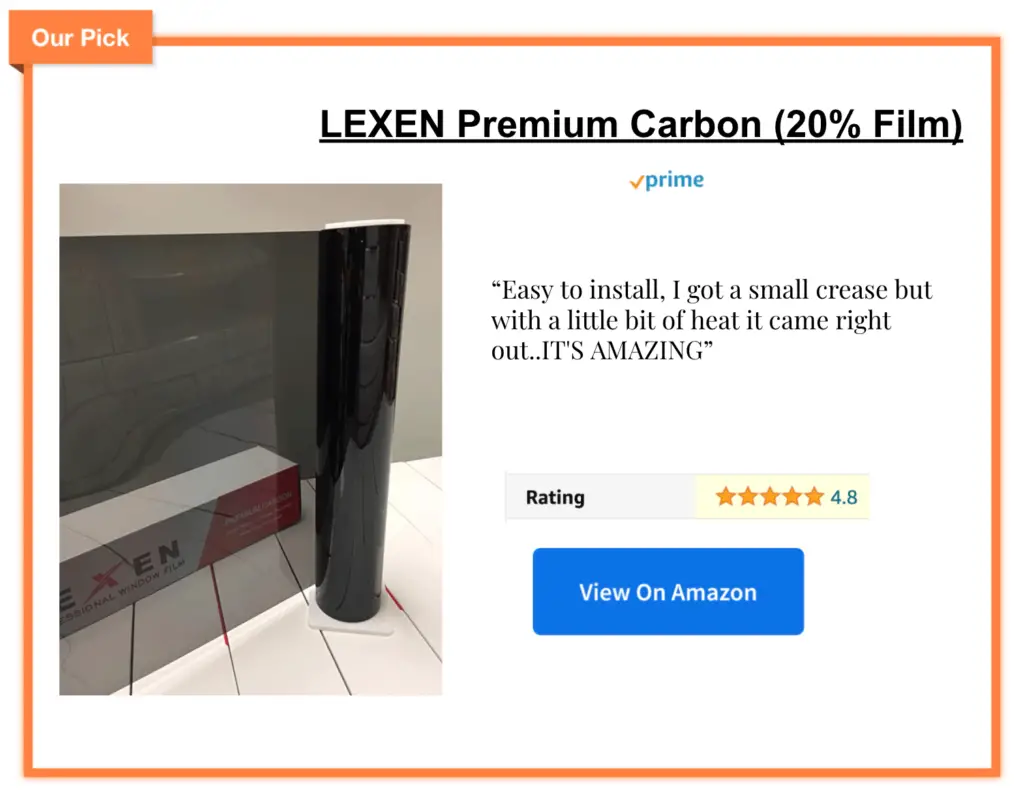 True Line Automotive is declared to be one of the top 10 automotive tint brands in 2022. This specific non-metalized tint comes with a 1.1 Mil thickness (0.001 inches) along with a high-quality 1 ply fil. The product also features the prevention of up to 99% of harmful sun rays.  It is an easy installation. 
The best part about this non-metalized 20% window tint is that it is very much affordable. It comes with peel and sticks technology with a 1.5 Mil thickness 1PLY Film. Like most of the top-quality automotive tint brands, it can prevent 99% of UV rays and 50% of heat.  Amongst the various sizes of this tint, this particular size 20in x 25Ft costs around 27.72$.
Gila Static Cling Plus 20% VLT Automotive Window Tint features Gila's specialty of improving your car's aesthetics with its upgraded styles.  With this scientifically made tint, you can expect durability, scratch resistance, and 99 % UV rays.  The tint has heat rejection features that help keep your car interior cooler and save on fuel.
This new Lexen is a  24″ X 100FT Roll 2Ply window tin that comes in a variety of tint shades including the dark  20% VLT and 5 % VLT.  This tint features particle technology which is made up of carbon pigments thus offering an exceptional amount of heat rejection and color stability. With this 20% film, you can expect privacy, interior fading protection, and cool temperature. 
For dark tint enthusiasts, this particular 20% product from Gila may prove to be an excellent option. Just like other top-rated tints, this tint allows 36% of heat rejection, minimizes glare, eye strain and protects you from 99% of UV rays. The installation with Gila complete application kit becomes very easy and you can go for a DIY. As far as the film size is concerned, the film size which is 24 in. x 6.5 ft. is sufficient enough to cover two side windows.  
This is a 24″ x 120″static cling window tint film with the ability to blocks 77% of visible light.  Also, it blocks 55% of IR and 96% thus giving you a good amount of privacy and peace of mind. However, the package contains one roll of G-Cling 20 window film and you need to purchase the installation kit separately. 
20 Tint on Cars – Pictures (Examples)
Pictures of cars with 20 tint so you can get an idea of how dark the tint is and what it could look like on your vehicle.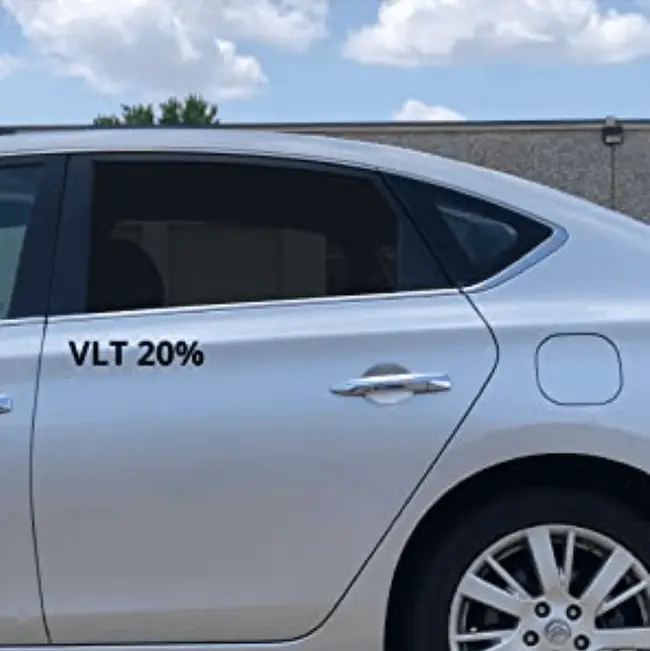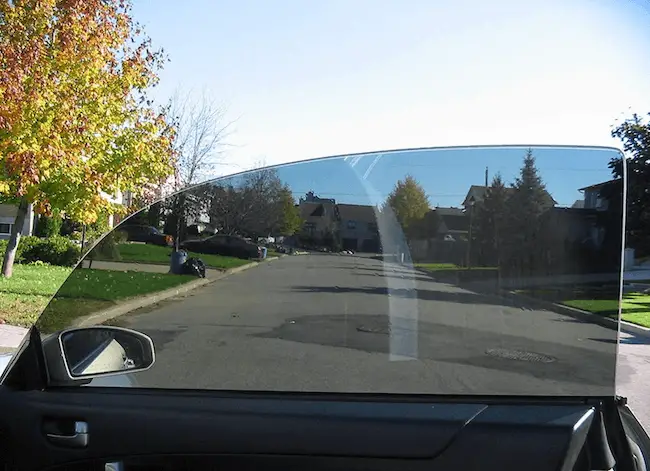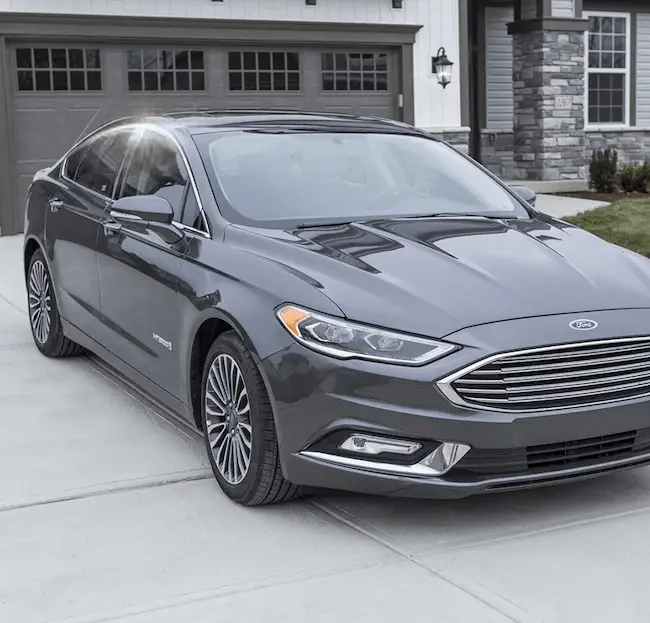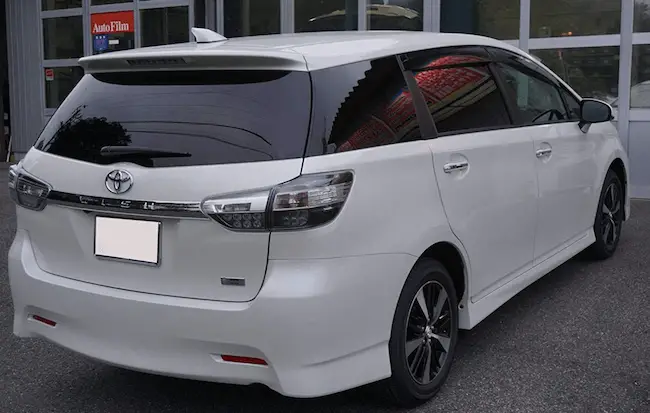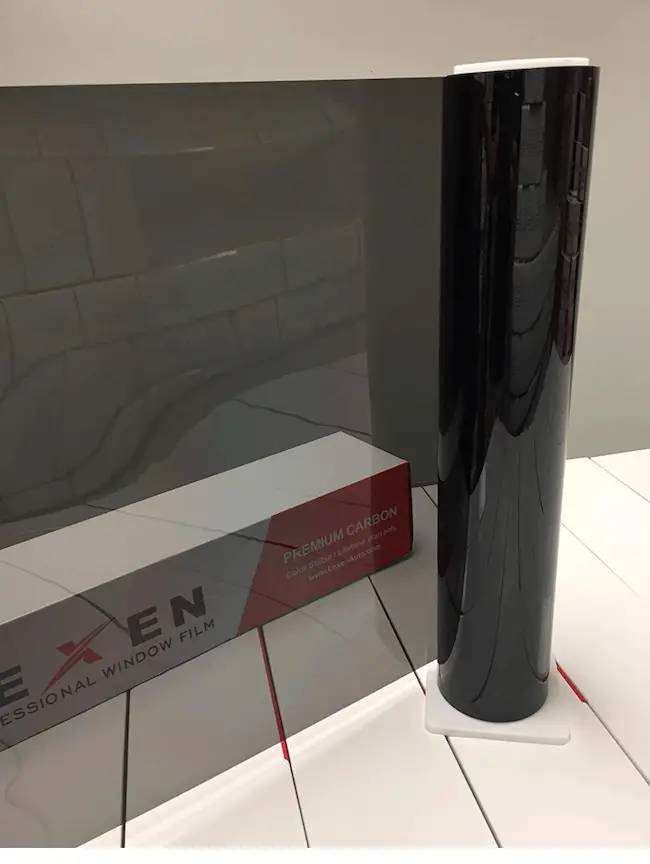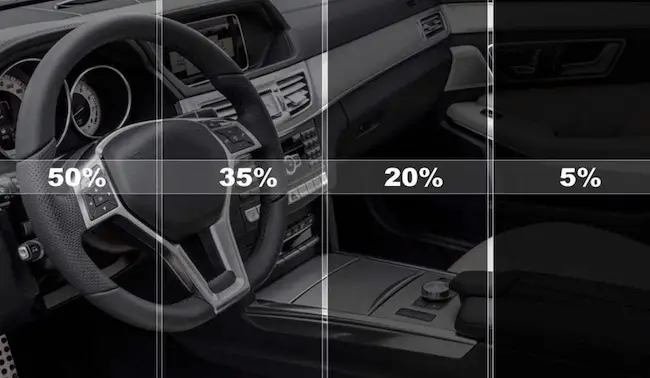 20 Tint Car Window Tint
20% window tint is a darker tint and undoubtedly it has an amazing appearance for vehicles along with its feature to avoid harmful UV rays and eye strain. However, before you make a purchase, check out what the law says about window films in your state. 
Also, almost all the top window tints have 20% window tint and the cost may vary depending on a variety of factors mentioned above. 
Interested to learn more about other tint percentages?