Last Updated on August 25, 2023 by windowtintlaws.us
Ceramic Vs Carbon Tint: Comparison and What the Differences are?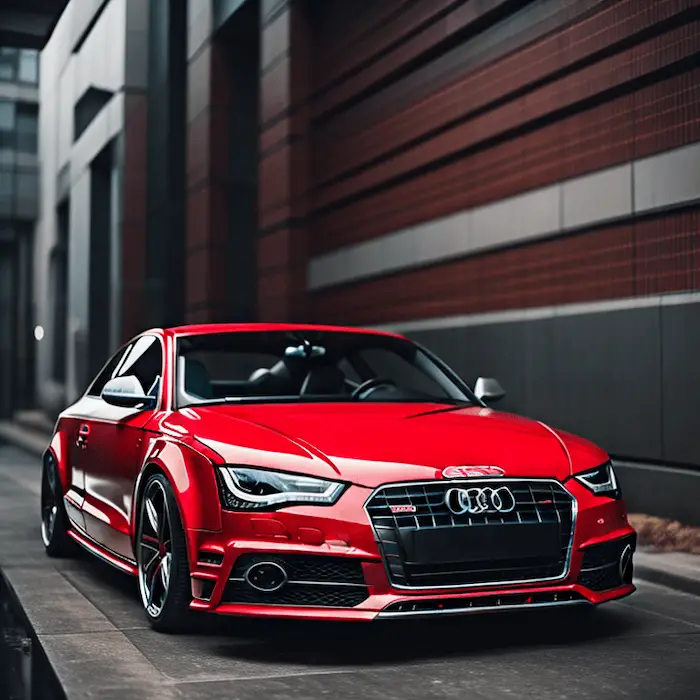 The difference between Carbon and Ceramic tint
Both carbon tint and ceramic tint are made of different materials.
A carbon window tinting film is made of (you guessed it!) carbon, which gives a dark matte-black finish to the window film.
Ceramic window tint is made of non-metallic ceramic particles and is slightly lighter (in color) than a carbon window tint.
Ceramic tint is also non-reflective, which means it won't act as a mirror on those bright sunny days and is a major differentiator between the two tint types.
Here's a comparison of carbon and ceramic window tints for cars:
Carbon Tint
Made from a carbon particle film layered between adhesive and dye.
Provides decent heat rejection blocking 60-70% of infrared light.
Typically has a darker charcoal-black appearance.
Helps with UV protection and glare reduction.
More prone to bubbling, cracking, and peeling over time.
Lower cost film option, around $50 per window installed.
Ceramic Tint
Made using a nano-ceramic particle technology.
Excellent heat rejection, blocking 90-99% of infrared light.
Maintains a more natural, untinted look.
Extremely effective at UV ray protection.
More durable and scratch-resistant film.
Lifetime warranties are common.
Higher cost, around $120-200 per window installed.
In summary, carbon tint is more affordable while ceramic provides superior heat blocking and longevity.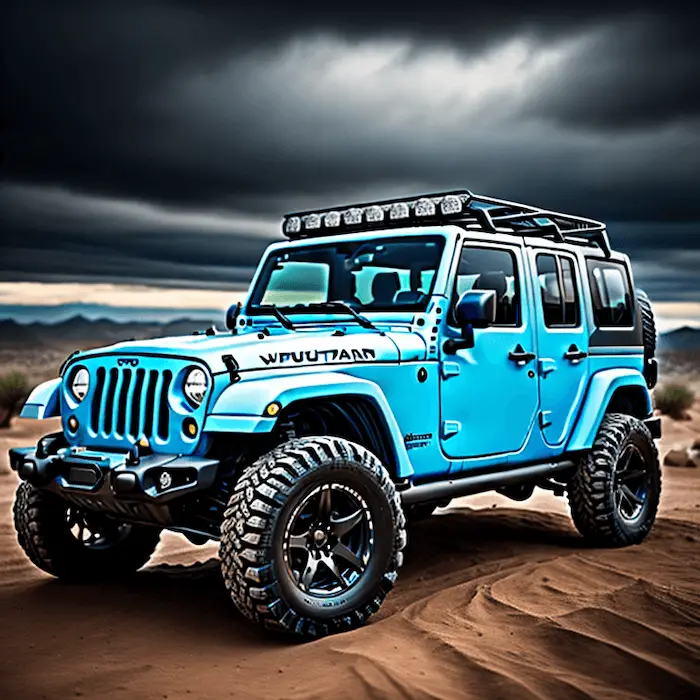 Ceramic is preferred for hot, sunny climates. Carbon works for basic tint needs on a budget.
Carbon vs Ceramic: Which Is Better
In a straight-up comparison of features and quality, ceramic tint is the winner.
However, there are some caveats…Although ceramic window tint is more durable and lasts longer, it also comes with a hefty price tag.
If you don't mind the higher cost then the ceramic tint is the one to choose because of its maximum efficiency in deflecting 99% of UV light, non-glare, and shatterproof feature.
While carbon film is also durable and environmentally-friendly you'll need to be OK with the haze and glare that the carbon tint 'throws off'.
If the glare is not something that would bother you, carbon could also be a good option.
WINNER: CERAMIC TINT
Video Comparison: Carbon vs Ceramic Tint
Which is More Expensive: Carbon vs Ceramic Tint
When comparing pricing, carbon tint is going to be the more affordable option.
In a recent study, Ceramic tint was found to be between 20-25% more expensive than carbon.
So for example, if carbon tint costs $100, ceramic tint could cost up to $125 for the same amount of film.
Ceramic tint is relatively new to the tinting market but is quickly developing traction and popularity.
WINNER: CARBON TINT
Will They Fade: Carbon vs Ceramic Tint
No matter how dark the ceramic film is, carbon tint is darker than ceramic tint because of its dense chemical makeup and shade of color.
Neither carbon nor ceramic film will fade, at least not for a very long time.
That's one of the reasons why they are the two best options when selecting window tint films.
WINNER: TIE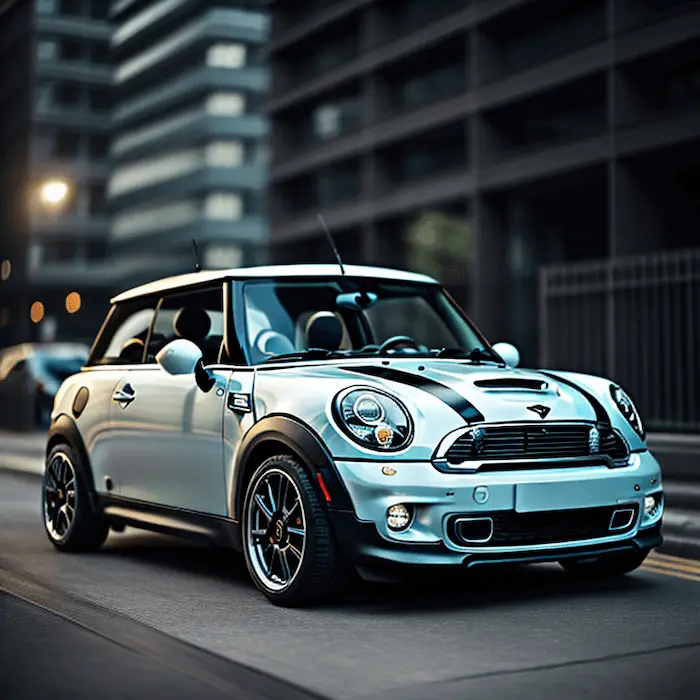 Is Ceramic Tint Worth The Extra Money?
Ceramic window tinting film might cost more than a carbon film but it has a tremendous advantage over any other window tint film.
It is non-reflective unlike carbon film, prevents 99% of UV rays from entering the car's interior, and provides shatter-proof protection if the glass is ever broken.
Can You Put Ceramic or Carbon Tint Over Another Tint?
Both carbon and ceramic window film can be placed on top of the factory tint.
This is because the factory tint is actually inside the glass.
But, neither film can be placed over an aftermarket tint (which is not inside the glass).
If you want to put another tint over it then it is better to remove the old tint and install the carbon/ceramic window tint over it.
Is carbon tint better than other tints?
Carbon window tint film is a better choice when compared to dyed or metallic window tint films.
Carbon is more durable, doesn't fade away, and won't block cell phones or GPS signals (like a metallic film may do).
Carbon also prevents 40% of UV rays which is more than dyed or metallic window film blocks.
The Breakdown: Carbon and Ceramic Tint (plus a few more)
There are mainly 4 types of window tinting films available on the market, varying in price, material composite, and quality. Ceramic, Carbon, Metalized, and Dyed.
Ceramic window tint film (Best)
Ceramic window film is the highest quality window tint available, but it is the most costly.
How does it work?
Ceramic tint is not made of metal, carbon, or dyed tint but it's made of non-conductive ceramic particles. (Oh science!)
The nano-ceramic technology blocks UV light and will keep your car interior cooler.
While it prevents light from entering the interior of the car, the ceramic particles still allow visibility both day and night.
Pros:
A ceramic car window tint blocks 99% of harmful UV rays which can cause skin cancer.
It excels in anti-shattering properties and heat rejection when compared to other types of window tint.
Ceramic tints do not fade.
It does not block cell phone signals and other such device connections.
Cons:
Carbon window tint film (Great)
Carbon window film is much more effective at blocking heat than a dyed film or metalized window tint.
How does it work?
The carbon particles embedded in the window film block 40% of infrared light. It will keep the car cooler so you won't need to amp up air conditioning in the summers.
In winter it will also save you on heating by keeping your car warm for longer.
How does it look?
It looks much darker than ceramic window films.
Pros:
Carbon tint helps in blocking infrared light much more effectively than metallic or dyed films.
Prevents solar heat gain.
Carbon tinting prevents the interior of the car from fading.
Doesn't block transmission from GPS systems or cell phones.
A carbon window does not fade with time.
Cons:
The carbon particles are large which creates glare and haze when they reflect the light.
Doesn't have the heat rejection quality of the ceramic film.
Metalized window tint film (Good)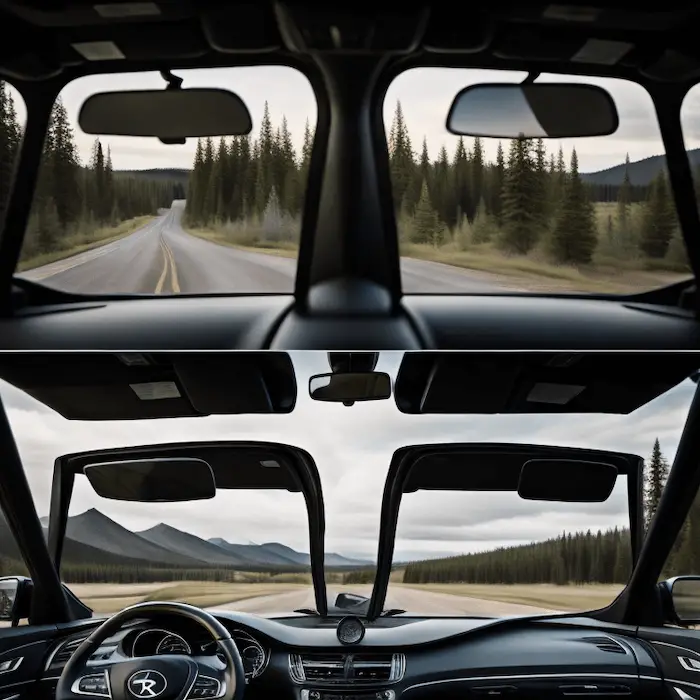 This tint comes with a shatterproof feature and uses metallic particles that are inserted in the film to prevent solar heat gain.
Pros:
Unlike dyed film, it is more resistant to heat.
The metallic particles make the windows highly shatterproof.
Metalized window film is more resistant to scratches.
Cons:
Blocks radio, cell phone signals, and GPS systems.
Better than dyed window tint in blocking UV light but still not as effective as its other counterparts. Carbon and ceramic window tints.
Dyed window tint film (Entry Level)
This is an economical window tint film that is light on the budget.
Pros:
Economical.
Provides privacy.
Provides visibility from the inside.
Cons:
Does not block infrared light rays much effectively.
Dye fades with time.
Does not effectively cool inside space.