Last Updated on August 24, 2023 by windowtintlaws.us
What happens if you get pulled for illegal window tint?
If you have applied window tint to your vehicle and you're scared that you might be pulled over, here is everything you should know about illegal window tinting, ticket prices, and its effects.   
HOW MUCH IS A WINDOW TINT TICKET?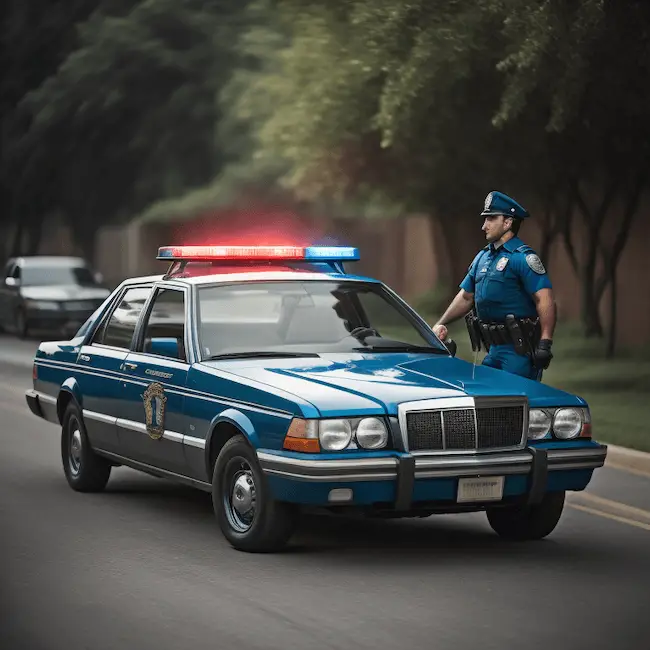 Exactly how much a violation ticket for illegal window tint ends up costing, depends on the following factors:
The following factors impact the cost of a ticket: 
What U.S. state you are in when you are pulled over? The cost of window tinting tickets varies from state to state.
How dark the tint is in comparison to the legal tint limits in that state (for example, X percent darker than that state's legal limit) 
If this is a first offense, or whether you have already received previous "fix it" tickets/warnings to remove the window tint  
Most states classify illegal tint offenses as minor traffic violations.
If you remove the tint immediately after being pulled over, you may be able to reduce the amount of the ticket. If you don't remove the tint right away, you might face further fines.
In general, the following can apply: 
Expect to pay around $25 for a "fix it" ticket as your first notice. 
The first traffic citation ticket for unauthorized window tinting generally costs around $100. 
A second tint ticket can cost upwards of $200.  
If you do not remove the tint, the fine will increase every time you are pulled over with the illegal tint still in place.
The cost of a ticket for violating legal window tint limits varies by state but is typically between $50 to $500. Extrajudicial processing costs, tint-removing verification fees, and late fines can all add up. 
Here are some examples of window tint ticket costs in different states: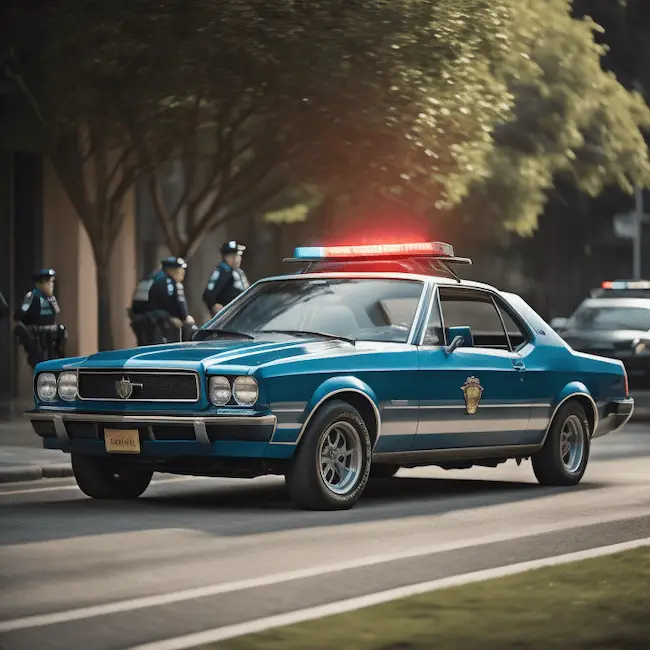 California – $25 for a correctable violation, up to $250 for an infraction.
Florida – $30 to $150 depending on the severity and if it's a first offense.
Texas – Ranges from $175 to $350 for the initial offense.
New York – $150 to $400 fine plus surcharges, bringing the total to $230-$550.
Illinois – Up to a $750 fine plus court fees.
Ohio – Around $150 for a first-time offense.
Nevada – $330 for the first offense, up to $1000 for subsequent offenses.
Colorado – Fines range from $50 to $500 based on ticket severity.
North Carolina – Violations are $50 to $150 plus court costs.
Georgia – $150 for a first offense, doubling up to $500 for repeat violations.
In most states, the fines increase for second and third offenses within a certain time period.
Those caught driving with excessively dark limo tint typically face the harshest fines. The penalties are meant to deter illegal tinting that can dangerously reduce visibility.
To avoid a ticket, it's important to get compliant professional tinting and have the installer provide documentation showing legal light transmission levels.
To avoid getting a Tint Ticket, use a tint meter to check the VLT of your window tint.
Tint laws should be checked periodically since states can update regulations.
DOES A WINDOW TINT TICKET AFFECT YOUR INSURANCE? 
Examples of non-moving offenses include expired registration, defective taillights or headlights, heavily tinted windows, or unlawful parking.
Generally speaking, non-moving offenses will not influence your insurance rates so long as you repair the problem and pay the penalty. 
As long as you follow your state laws, it is unlikely that your insurance prices will rise, even if you receive a citation for the tint on your windows.
One situation to consider, however, is suppose you are in a car accident out-of-state, and the tint on your vehicle is not legal in that state.
In that case, it's possible it may affect how your insurance company handles the claim because you were breaking the law in the jurisdiction where the accident occurred.
TRAVELING TO DIFFERENT STATES WITH DARK WINDOW TINT
Because regulations differ in every state, you may be penalized in another state if tinting is illegal there, even if the tint percentage (VLT) is actually legal in the state you live in.
Interested to learn more about crossing state borders with dark window tint? Click here.
As a result, it's a good idea to double-check the tint laws in the state you are traveling to before embarking on your journey.
HOW TO CHECK THE PERCENT DARKNESS OF WINDOW TINT (HINT: USE A TINT METER)
Whether you bought a new or used car, you should be aware of what your car window tint percentage is and if it is legal or illegal.
This is especially important if you would like to tint your windows even further and ensure that your tint's darkness adheres to your state tint laws.
You may want to tint your windows for various reasons, including climate management, UV protection, and safety and security.
Here's how to determine the exact tint darkness of your car windows using a tint meter. 
Roll down the window about halfway. To determine the tint percentage on your car, use a tint meter. This is the most accurate approach to assessing tint percentage and is commonly used by tinting professionals and police officers. Personally, we recommend the Enforcer II
Slide the tint meter onto the top of the half-rolled-down window. The tint meter features a slot on the back that allows it to be slipped right over the top of the window.
Examine the tint meter's digital display. This will provide you with your window's precise tint percentage or opacity grade. Once you know your tint darkness, make sure to check that it is legal in your state.
HOW TO GET A WINDOW TINT TICKET DISMISSED (MEDICAL EXEMPTION)? 
If you happen to be pulled over for a window tint-related traffic offense, the best way to avoid being issued a citation is to have a letter that clears you as medical exempt.
The officer must be made aware that you are eligible for a medical exemption.
It is almost always required that you have your medical exemption certificate with you in the vehicle at all times. Once pulled over you must provide the officer paperwork proving that: 
Determines the need for medical attention (this can be a prescription or detailed letter from a medical professional) 
Specifies the quantity of sunshine exposure (i.e., the minimum percentage of light transmittance) required to meet the healthcare needs of the person behind the wheel. 
Contains the expiration date of a prescription or the term of a permit 
Specifies which vehicle(s) are exempt from window tinting due to "medical reasons." 
To learn more about qualifying for a medical exemption for window tinting, click here.
FREQUENTLY ASKED QUESTIONS:  
HOW MUCH DOES A WINDOW TINT TICKET COST IN CALIFORNIA? 
In California, if you are only issued a fine, it will be $25 according to Vehicle Code 26708, and you will be required to remove the illegal tint film.
If you are also charged with an offense, the fine could be $197. 
HOW MUCH DOES A WINDOW TINT TICKET COST IN TEXAS? 
If this is your first time getting a window tint ticket in the state of Texas, you may be fined between $20 to $25 and forced to remove the tint.
If you do not remove the tint and are later issued a second window tint ticket, the penalties, including court expenses, maybe as much as $275. 
HOW MUCH DOES A WINDOW TINT TICKET COST IN NEW YORK? 
In the state of New York, if your windows do not allow at least 70 percent light transmittance, you may be fined up to $150 for having excessively dark windows.
Police may issue a single ticket for all non-compliant windows or individual tickets for each window that fails to satisfy them.
HOW MUCH DOES A WINDOW TINT TICKET COST IN FLORIDA? 
If you are caught in violation of Florida's window tint statute, you will be fined approximately $100.
Because this is a non-moving infraction, no points will be issued to your license.